Frequently Asked Questions
Take a look at some of our most frequently asked questions to learn more about Rithum Switch and the benefits it offers. Get in touch for more information.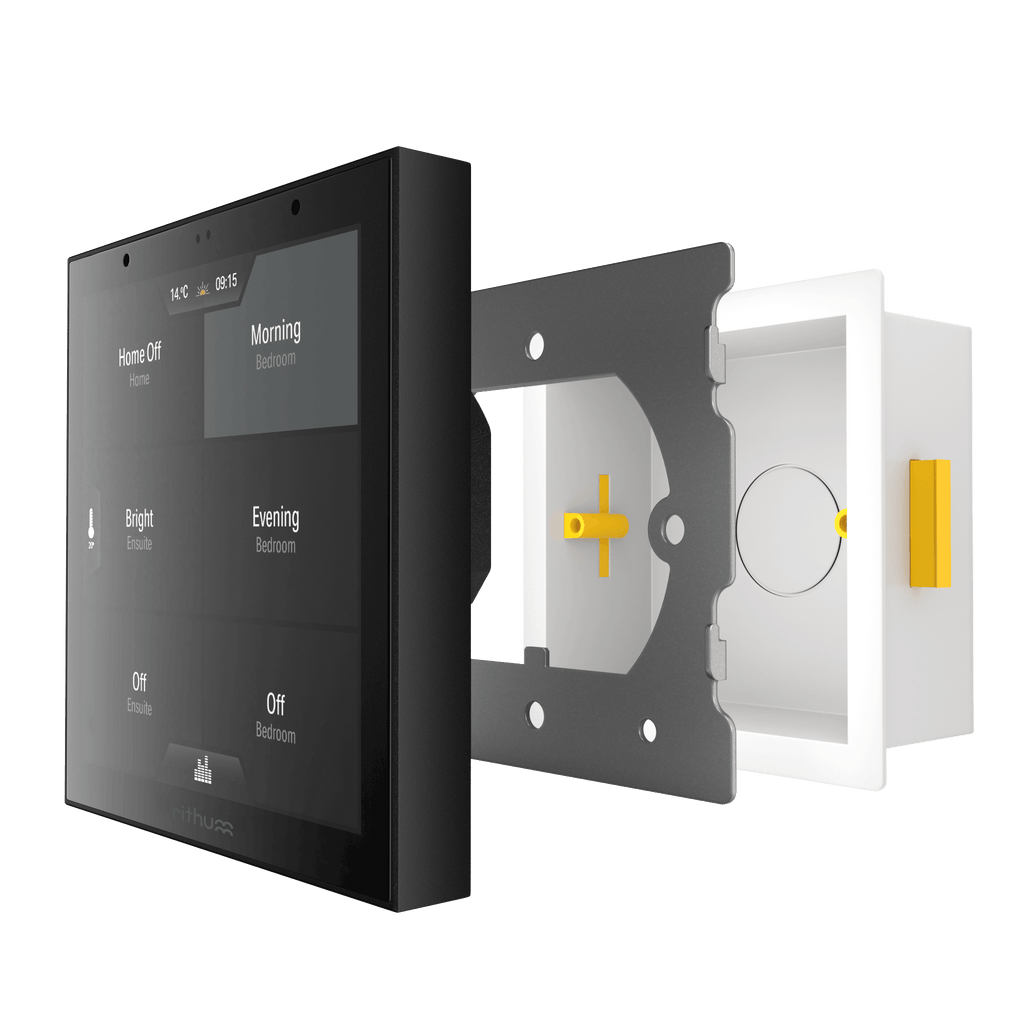 Rithum Switch directly replaces an existing light switch and provides a convenient location in each room to control your smart home.