We have just begun rollout of firmware version 3.2 and alongside it, Homey Pro Core plugin version 2.0. Included in the firmware update is:
Settings PIN lock – stop wandering hands playing with your config by securing the setting screen
Macro group scene delay option –  for use with sequences that might require some time between issuing commands
No Wi-Fi Demo Mode – useful for installers wanting to demo on the move
Support for Homey V2.0 (see below)
Various performance enhancments and bug fixes
See here for the full release notes.
Homey Pro Core plugin v2.0
With the new Homey plugin version rolling out, existing Homey plugin users can benefit from some great new features alongside any new plugin users. The features can be broken down across the Scenes Screen, Levels Screen, & Climate Screen.
Scenes Screen Dynamic Labels
Dynamic labels means that the labels shown on the scene buttons on the scenes screen can be updated using variables from a flow. This could be based on the state of a device, such as a light, or could contain broader information such as the temperature, current power consumption, or anything else you can think of.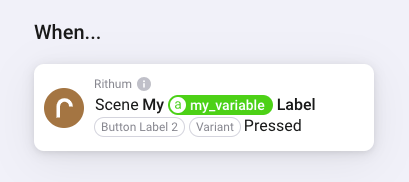 Levels Screen Light Control
It's now possible to set the brightness level of whole rooms or individual circuits within them from the Levels screen. Simply select which rooms you want to display on the Levels screen and all of the devices with type "Light" will be there at your fingertips.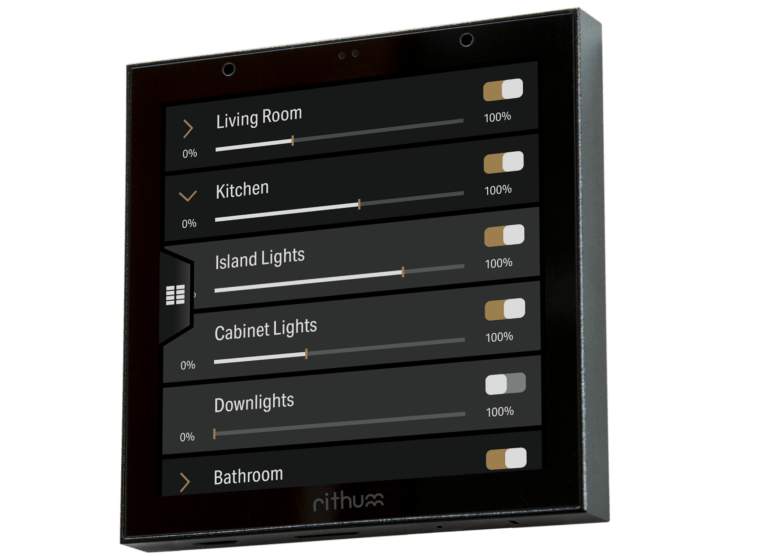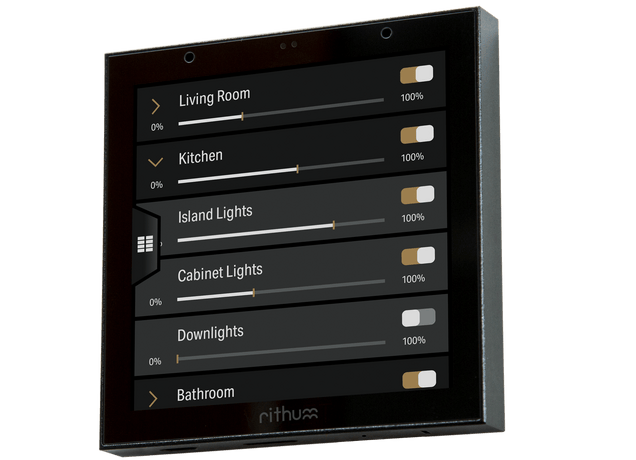 Climate Screen Rithum Stat Integration
Rithum Switch owners can now use our built-in thermostatic software, Rithum Stat, in their Homey systems. This new feature set allows you to control Rithum Stat from Homey and also use data from Rithum Stat, such as the current temperature, within Homey. Setup is also made much simpler with flow cards such as Heat Required included as standard.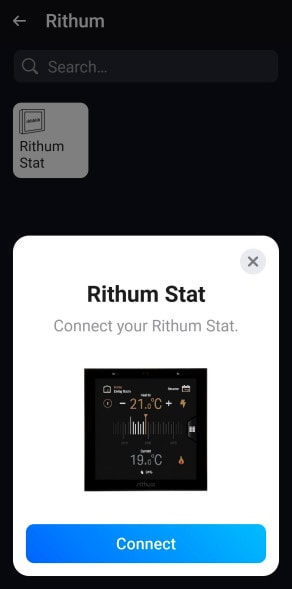 You can see the full Homey Pro Core setup guide here.
Visit our shop now to take advantage of these new features.